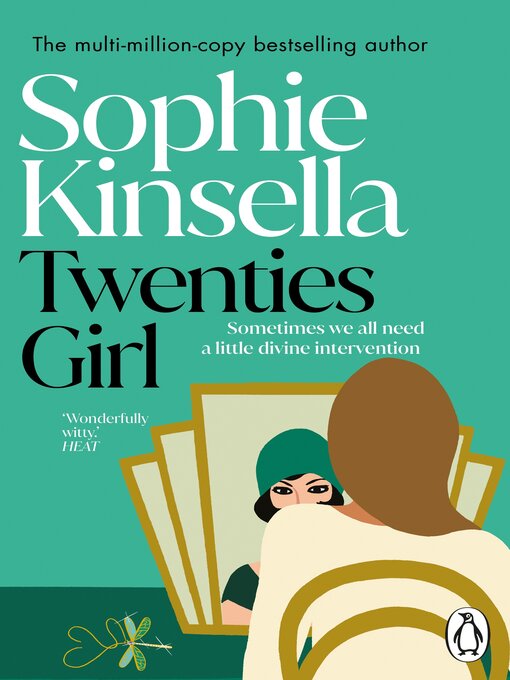 L: You want me just to be your... friend?
E: You want the truth? I think you're my guardian angel.
L: What?
E:
Do you know what it's like to have someone crash into your life with no warning?
When you landed in my office, I was like, Who the fuck is this? But you shook me up. You brought me back to life at a time when I was in limbo. You were just what I needed...
You're just what I need.
L: Well I need you too. So we're even.
E: No, you don't need me. You're doing just fine.
L: Ok. Maybe I don't need you.
But... I want you.
Actually aku rasa macam nak baca buku ni. MACAM jela. Tapi aku mintak buku lain dekat Kiera Yusri. So what kalau aku jadi Ulat Buku? Bukan ke Membaca tu Amalan Mulia? And kepada Ida si pemberi sinar, next year nak kasi buku lagi ke untuk Wani? Hee Kecil Halus Mulus tapak tangan, buku cerita saya tadahkan. Jangan kasi pelempang sudah.